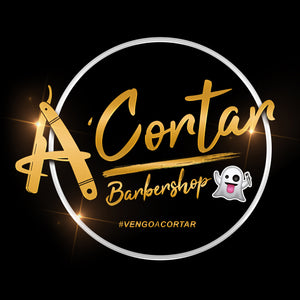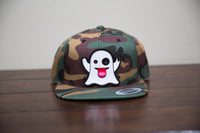 A'CORTAR MERCHANDISE
The official home for merchandise of A'cortar Barbershop. We will be dropping our latest collection the "A Blade" style caps, also "Ghost Emoji" caps. Also Limited Edition Shirts for every season will be available.
THIS WEEKS LIMITED EDITIONS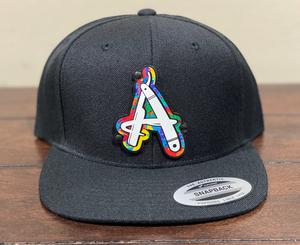 Paint Edition A-Blade
LIMITED HATS, WITH AN OUTSTANDING LOOK THAT ATTRACTS ATTENTION FROM FAR! DONT MISS OUT ON THIS COLLECTION.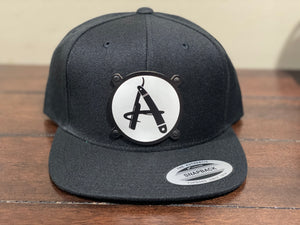 Circle A Blade
CUSTOM CIRCLE ABLADE HAT DESIGNED BY THE BOSS MAN HIMSELF " EL FANTASMA ". AN EDITION FOR YOU.
Amazing barbershop, never fails to impress! 100% service by all the staff!

City locals
Merchandise is fire! Believe me, the A blades are something else!!

Ray Ray
That new collection of A's shirts and hats are hard! all day comments lol!!

Victor I.